For a reasonable monthly fee, you can have the security and peace of mind of a medical alarm right at your fingertips.
Getting a medical alert device is a very personal decision and we are here to help in any way we can. We want to provide information and support, but ultimately, it's your life and your choice. As you compare options, contact our Client Representative who can put together a service plan that is right for you and your budget.
As a service of the Victoria General Hospital Foundation, we are invested in the health and well-being of the people in our community. Whether you're being discharged from the hospital or living with a chronic condition, our goal is to help you live at home for as long as possible.
With no long-term contract and no obligation to buy the equipment up front, you can use Lifeline for as little or as long as you need. You'll never have to worry about costly service charges because service calls are free for as long as you have Victoria Lifeline.
With the Philips brand you know and trust, you can feel confident choosing any of our monthly plans. They all include a high-quality communicator unit and a personal help button with these standard features:



Lightweight &
comfortable to wear



Waterproof so you can
bath or shower with the
button on

Equipment that will notify the
Response Centre if a power
failure or low battery is detected

The AutoAlert has an added layer of protection if you fall and are unable to push your button**. With 24/7 access to trained, professional Response Associates, we are there for you when it matters most.
If you're not sure which service plan is right for you, we've created this customized chart so you can easily compare plans. No matter which plan you choose, our caring staff will arrange an installation appointment as soon as possible and the equipment will be installed by our local Home Service Representative.
We are very excited to introduce the new GoSafe mobile help button to Manitoba. With six advanced locating technologies and a direct two-way communication to the Response Centre right through the button, GoSafe will give you the confidence to continue doing what you love. Please call our office to find out more about this exciting technology.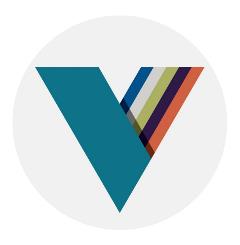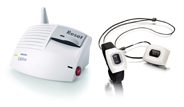 HomeSafe Standard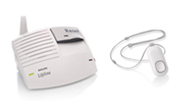 HomeSafe with AutoAlert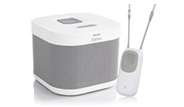 GoSafe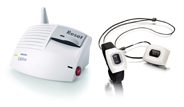 HomeSafe Standard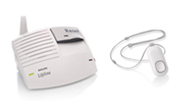 HomeSafe with AutoAlert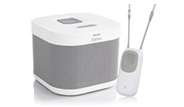 GoSafe
Help at the touch of a button in & around your home*
Enhanced protection in and around your home*
Enhanced protection at home and on the go using advanced locating technologies*
Wrist or pendant style help button

24/7 Access Canadian Response Centre



High quality In-home Communicator



Two-way Voice Communication via
Automatically detects falls for an added layer of protection






Installed and Serviced by a local Representative













No landline home phone? We now have a wireless option!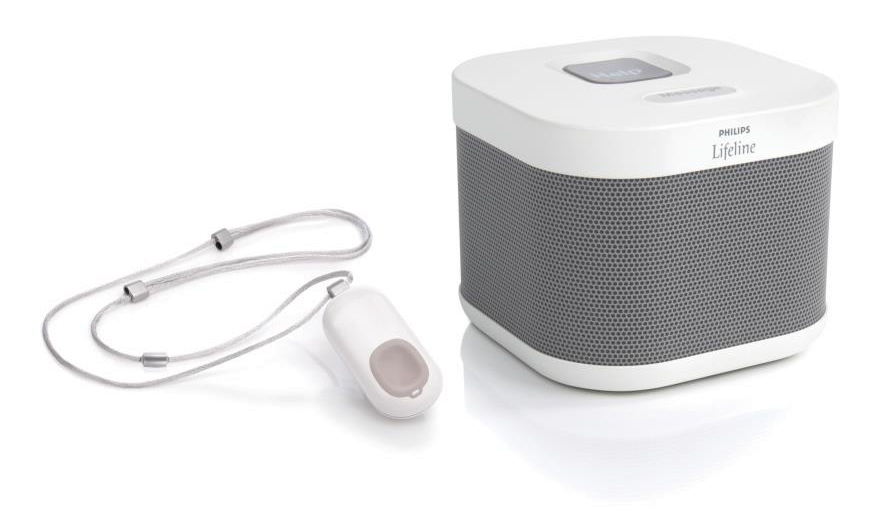 With more people choosing cellular phones over a traditional landline service, we now have a wireless option. The Lifeline wireless communicator connects to the Response Centre using a third party wireless network. No additional wireless equipment is needed. Call our office today to find out more.
*Only available in participating programs

*Range varies. Range in and around your home must be tested. With the GoSafe button, Lifeline may not always be able to determine your location.

**AutoAlert does not detect 100% of falls. If able, you should always press your button if you need help.