Subscribe today and enjoy half-off the install fee on any service plan. Call our office anytime Monday to Friday from 9-5 pm to take advantage of this special offer, or Contact Us . Please mention 'Half Off Install' in the comment section and a Client Service Representative will contact you within one business day.
Victoria Lifeline has been helping Manitobans lead safe and independent lives for 30 years! Since 1988 we have helped over 40,000 people live with dignity and confidence in their own homes. What an incredible milestone for an organization that had just 68 subscribers at the end of our first year! Thirty years later we are providing that same peace of mind to people across the province in more than 350 communities. We consider it a privilege to be welcomed into your home and we take pride in being there for you when it matters most. So thank you Manitoba for supporting our program and helping us become the #1 Medical Alert Service in the province!
We understand that you want to live at home as long as possible, but the risk of a fall or medical emergency can compromise independent living. For a reasonable monthly monitoring fee, Victoria Lifeline can help keep you safe in the home you love so much.
Every second counts in a medical emergency, so you need fast, dependable access to help around the clock. Choose from one of Victoria Lifeline's personalized service plans and start living worry free today.
No landline phone at home? Take a look at our wireless option.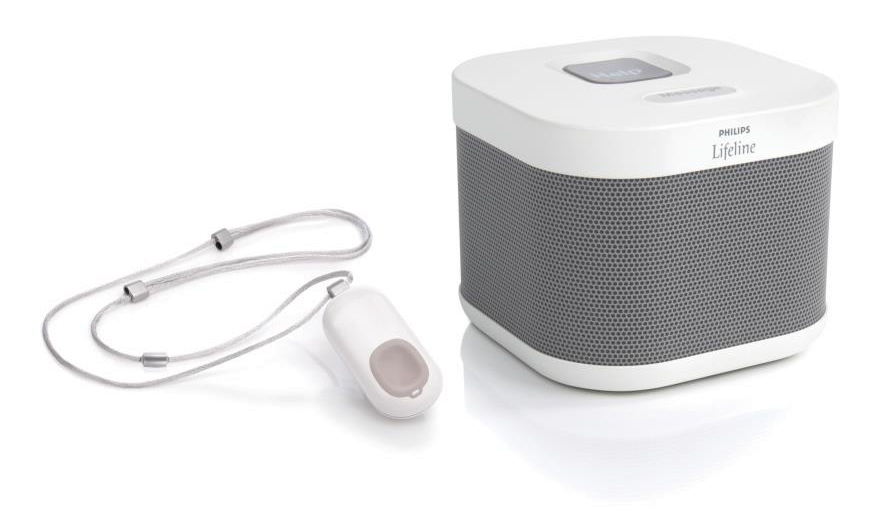 With more people choosing cellular phones over a traditional landline service, we now have a wireless option. The Lifeline wireless communicator connects to the Response Centre using a third party wireless network. No additional wireless equipment is needed. Call our office today to find out more.
*Only available in participating programs.