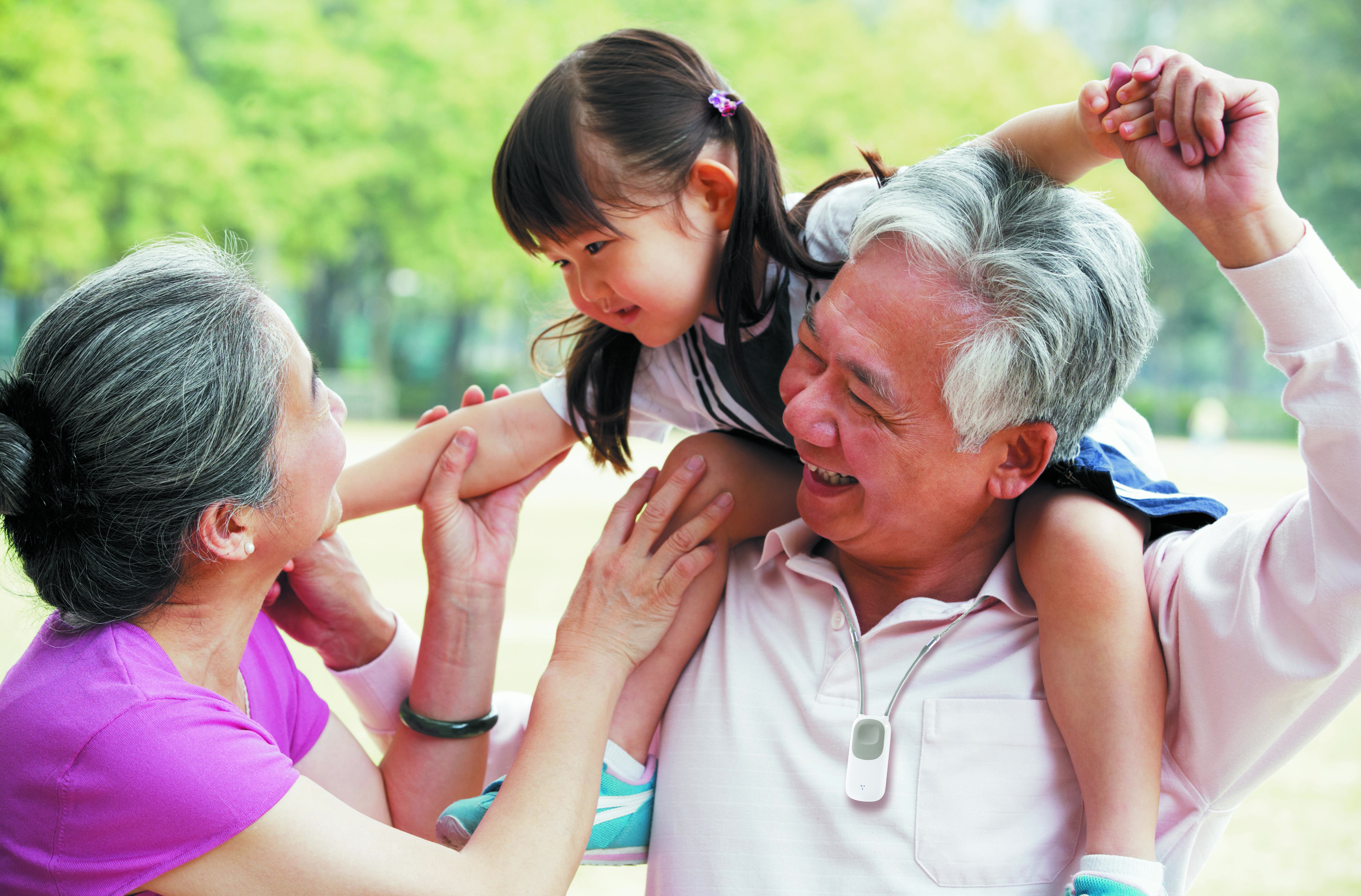 Grandparents Day is the second Sunday in September and it gives families everywhere an opportunity to celebrate how grandparents enrich all our lives. Some of my fondest memories are of my grandparents and our trips to the small prairie town they called home. A pot of tea was always ready for our arrival and the smell of fresh baking drifted into the opening of the doorway when we stepped into their old Victorian home.
Learning to live healthy has never been so easy!
SIGN UP HERE
For more great articles straight to your inbox!